Tsubame-san –
your direct flight to new cultures and languages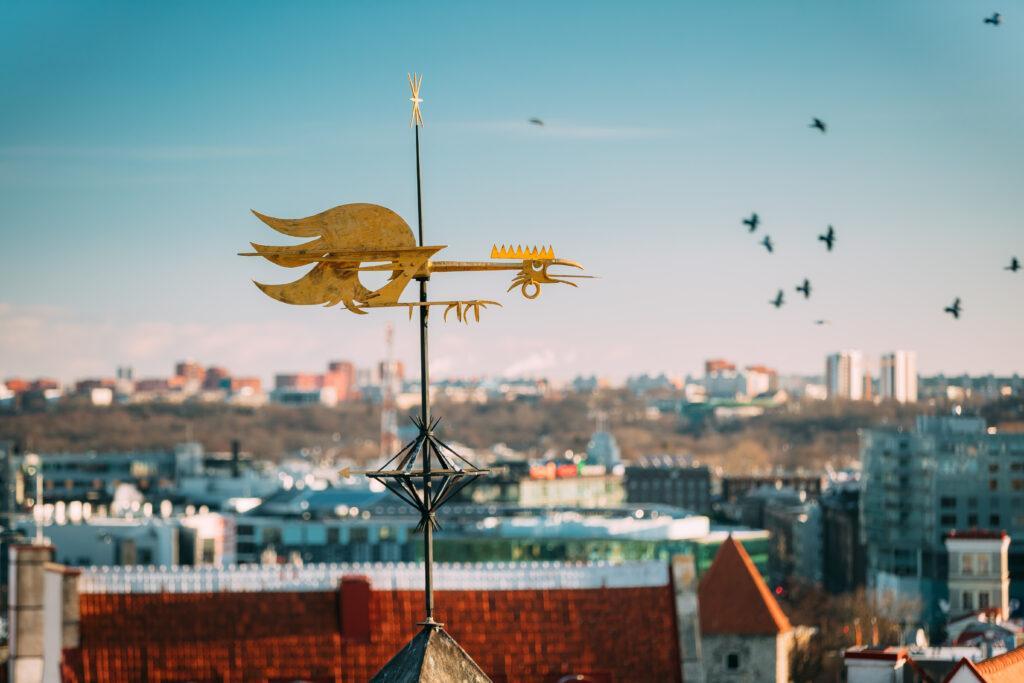 Guided tours in English, Japanese and Estonian
Discover the magical Old Town of Tallinn, wander the picturesque streets of Kadriorg and Kalamaja or enjoy legends and ghost stories. Available options include private tours, smaller and bigger groups.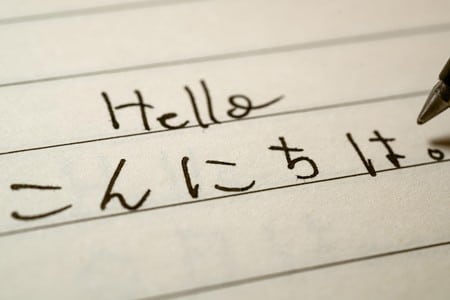 Interpretation and translation in English, Japanese and Estonian
Do you wish to familiarize yourself with Estonia, communicate with local business partners or friends, translate documents or even literature? We offer both oral and written translation.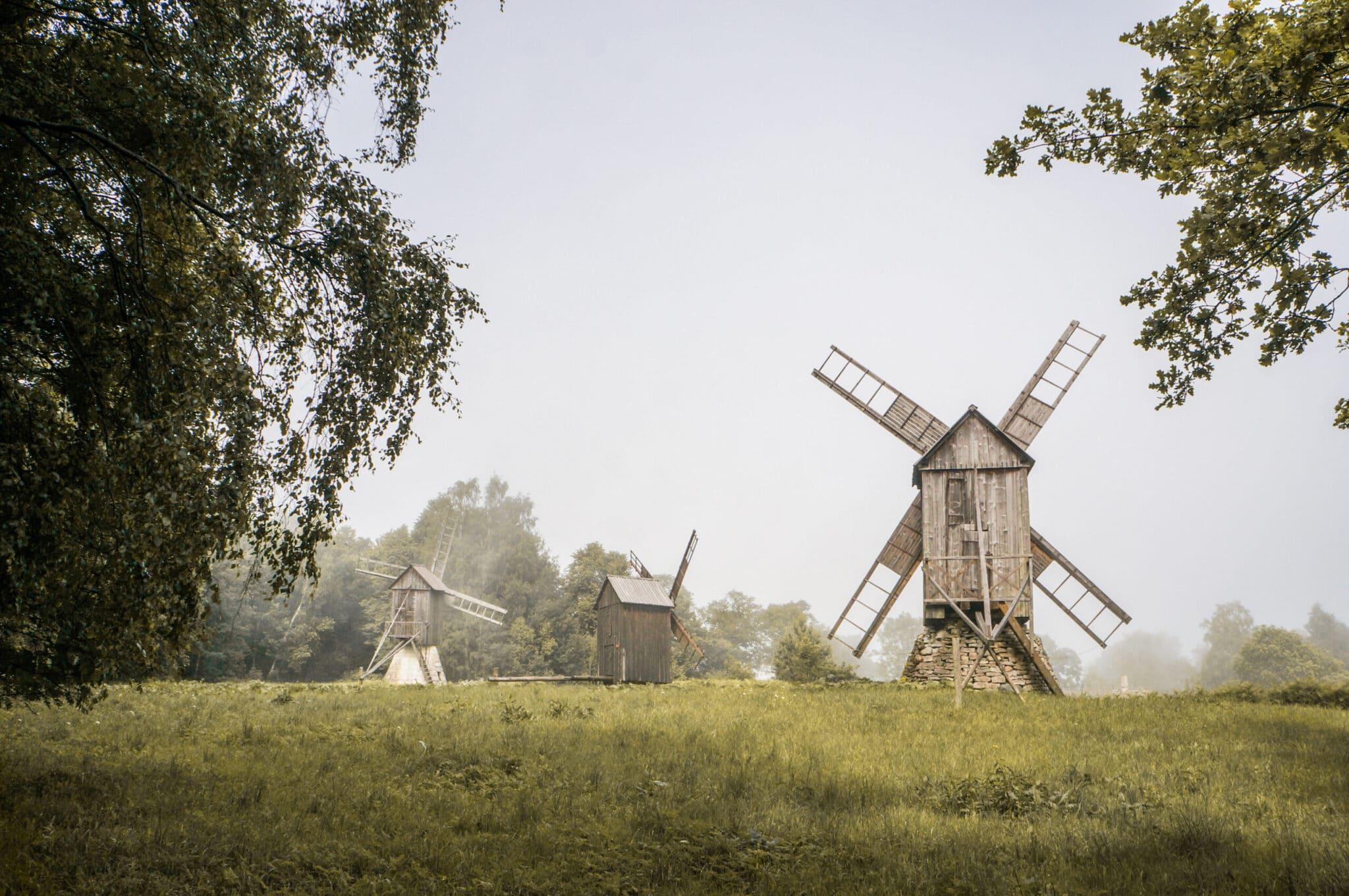 Courses and trainings on Estonian culture
Tsubame-san can introduce you to Estonian culture, history, people and more! Participate in short flash courses or get longer trainings tailored especially for you.
"We have been very pleased with your energetic and friendly approach to communicating with customers. This has not gone unnoticed by customers who have always been satisfied with the service."
"Mirjam is a happy go lucky person who expertly guided our group on our walking tour. She made sure everyone was accounted for and was very accommodating. She is well experienced on Tallinn's history and culture."
"Our guide was superior! She met us at the ship and was very informative about the city of Tallinn. It was an enriching experience and we were so glad we hired such a competent guide!"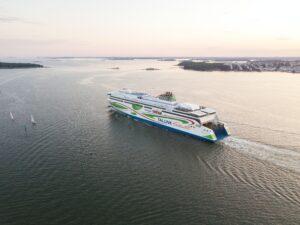 Tallinn is eagerly awaiting the return of cruise ships and tourists, so much so that we renovated the whole Cruise Terminal area! The new area
Read more