My name is Mirjam and I could be the guide, translator or trainer of your dreams!
I can introduce you to the magical Old Town of Tallinn, reveal the secrets of Kadriorg & Kalamaja, whisper legends and ghost stories. We may go to admire nature, discover the world of Estonian handicraft & design or enjoy coastal culture by the sea. If you wish, I can add a dash of Estonian dark humour.
As a translator I'm familiar with various topics, from language & culture to IT & technology. During my  interpretation work I have often handled topics like  IT, Estonian digital solutions and smart applications, I'm also well versed in the field of music and culture. In written translation, I have dealt with both everyday texts and literature, I especially enjoy translating poems.
If you're enthusiastic about everything Estonian, I can teach you about the culture, the people, the society and customs. 
My preferred areas are Harju county & Tallinn, but I've worked further away as well.
The languages that I work with are English, Japanese and Estonian.
In my free time I like to sing, read, play board games & drink large amounts of good tea.

Tsubame means swallow in Japanese and swallows are the national birds of Estonia. These birds travel a lot, introduce Estonia abroad, know many languages, bring home information from different cultures and at the same time are quintessentially Estonian. 
Feel free to contact us, together we will find the best solution for you!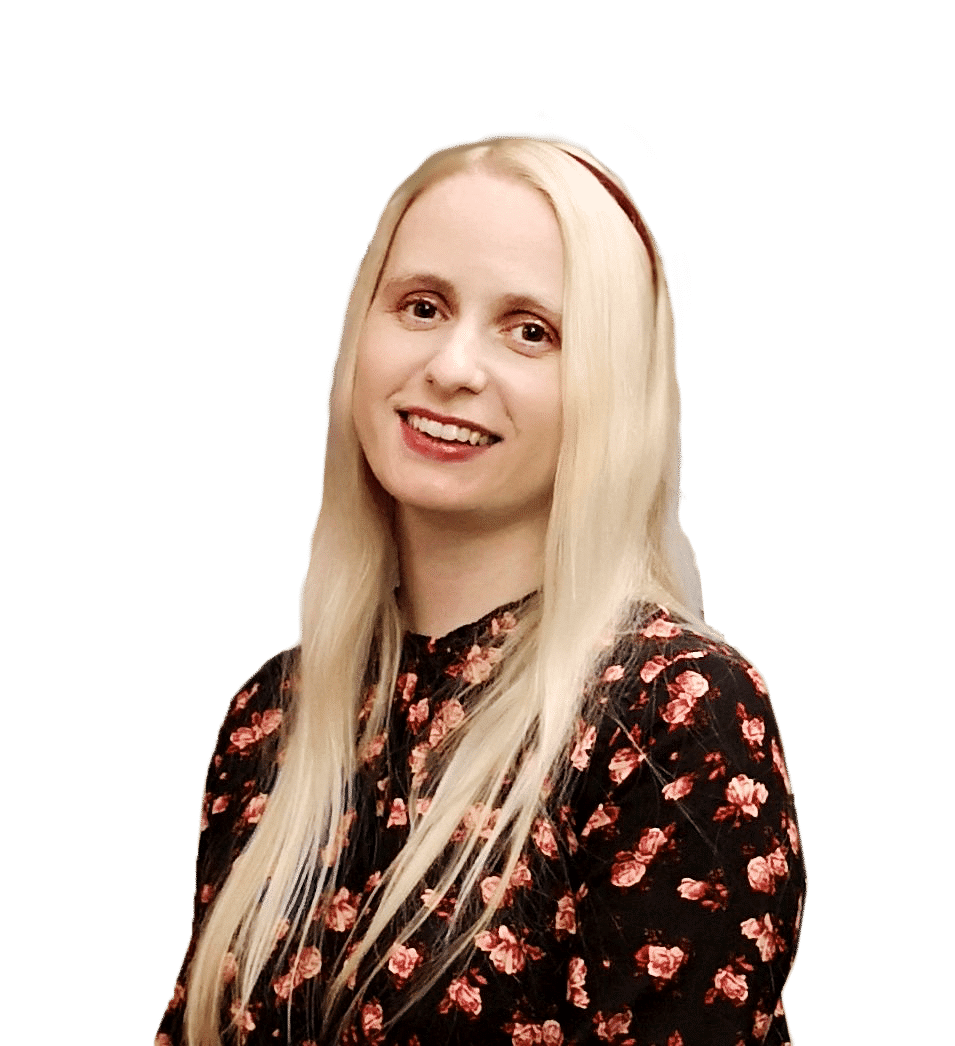 "Having spent time in Japan, especially in rural areas, I have gained valuable insight into the daily life and culture of the Japanese people – something that is not possible when learning from a distance or even living in a big city. This knowledge also helps me in working with customers on a daily basis"
our guide, interpreter/translator and trainer
"We have been very pleased with your energetic and friendly approach to communicating with customers. This has not gone unnoticed by customers who have always been satisfied with the service."
"Mirjam is a happy go lucky person who expertly guided our group on our walking tour. She made sure everyone was accounted for and was very accommodating. She is well experienced on Tallinn's history and culture."
"Our guide was superior! She met us at the ship and was very informative about the city of Tallinn. It was an enriching experience and we were so glad we hired such a competent guide!"