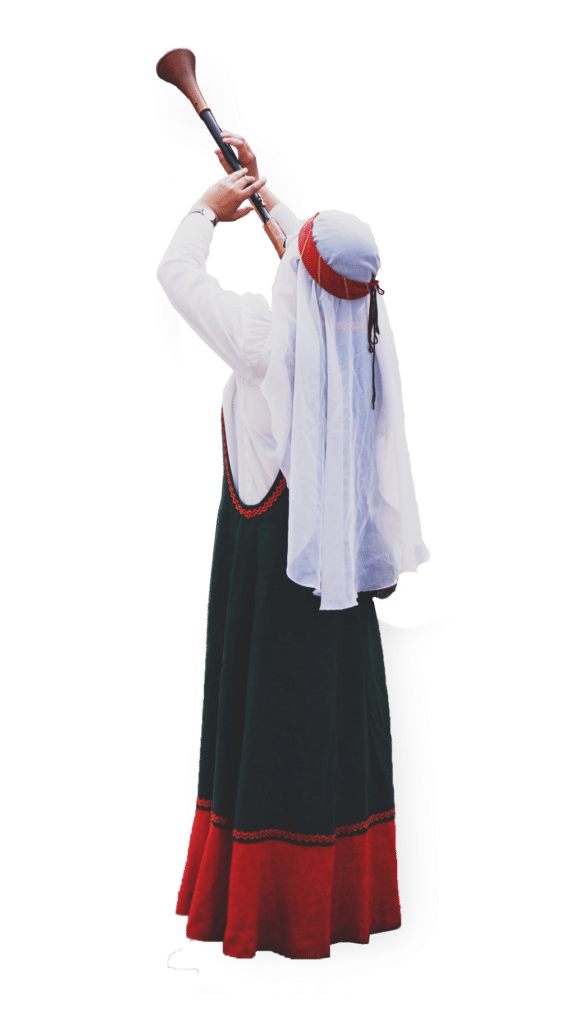 As a trainer and course manager, I can do presentations in front of both large and small audiences, convey the content of the study material in an interesting way and involve the participants in the discussion.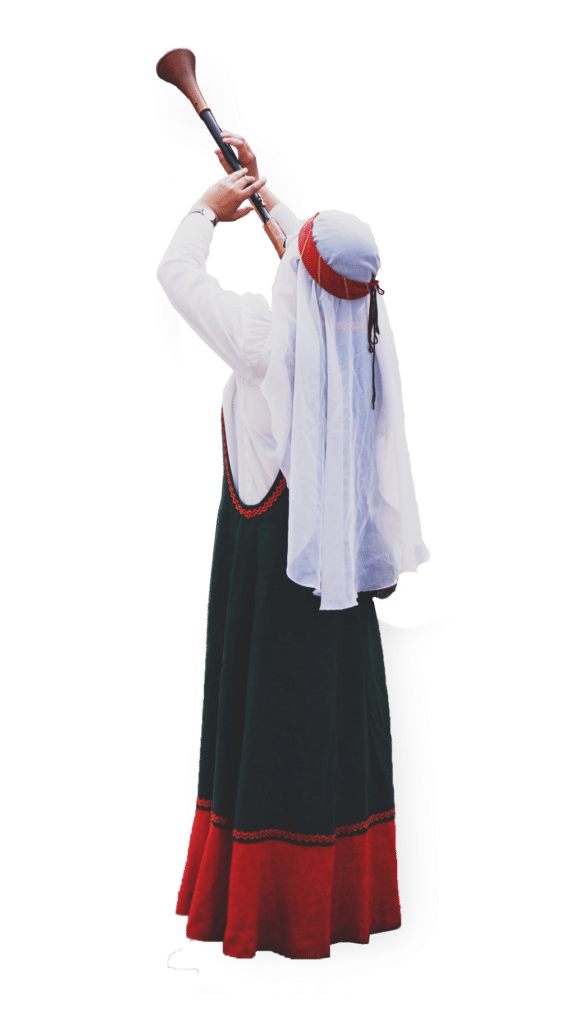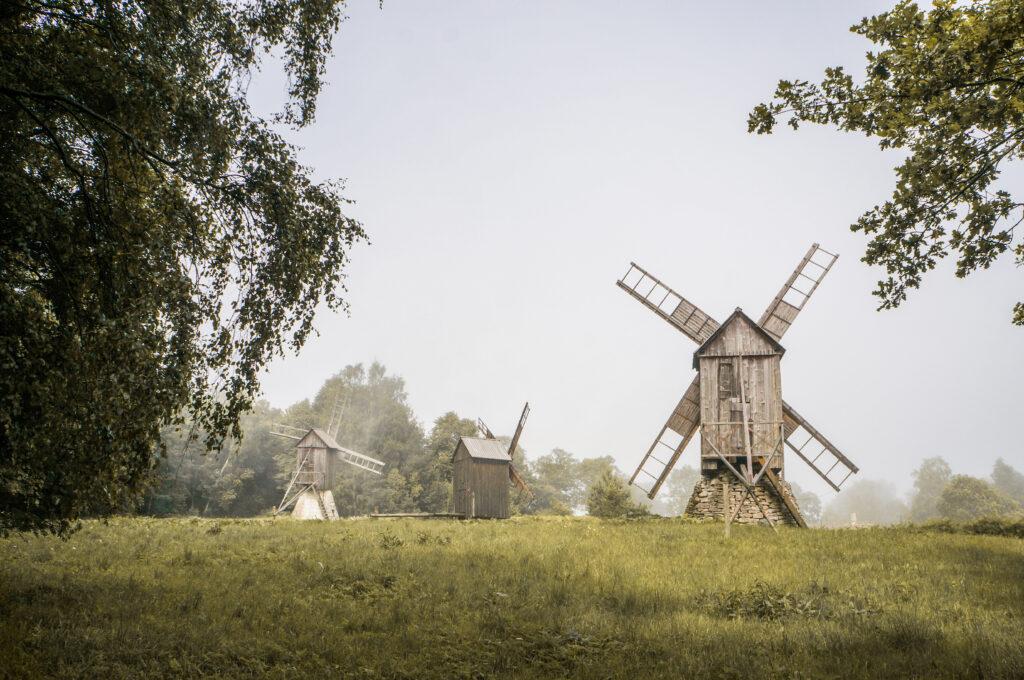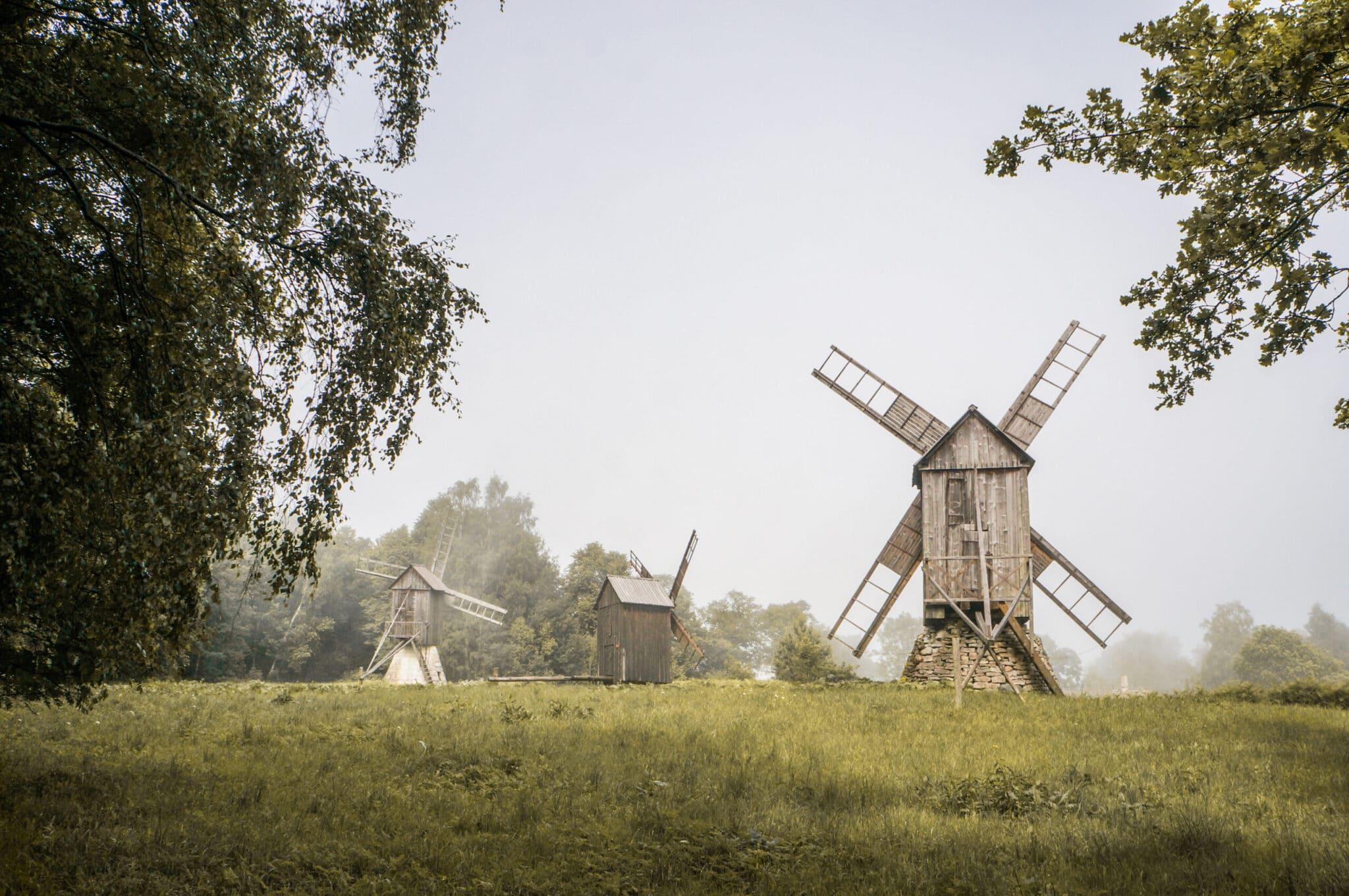 Courses and trainings about Estonian culture in English or Japanese
Sample topics:
– Estonian culture and society
– Estonian history and customs
– Overview of the Estonian digital state
– How to communicate with Estonians
In addition, it is possible to design a course plan according to the customer's needs.

Options include private lessons as well as smaller and larger group trainings.

Usually the courses and trainings are designed using the following templates:
Duration: as required
Number of participants: 1-2
Duration: 2-3 academic hours, up to one day
Number of participants: max 30

Duration: 2-4 academic hours per week
Number of participants: max 15
This being said, each customer is unique and I am ready to adjust the training plan, duration or participant number if necessary. I offer extensive support and a personal approach.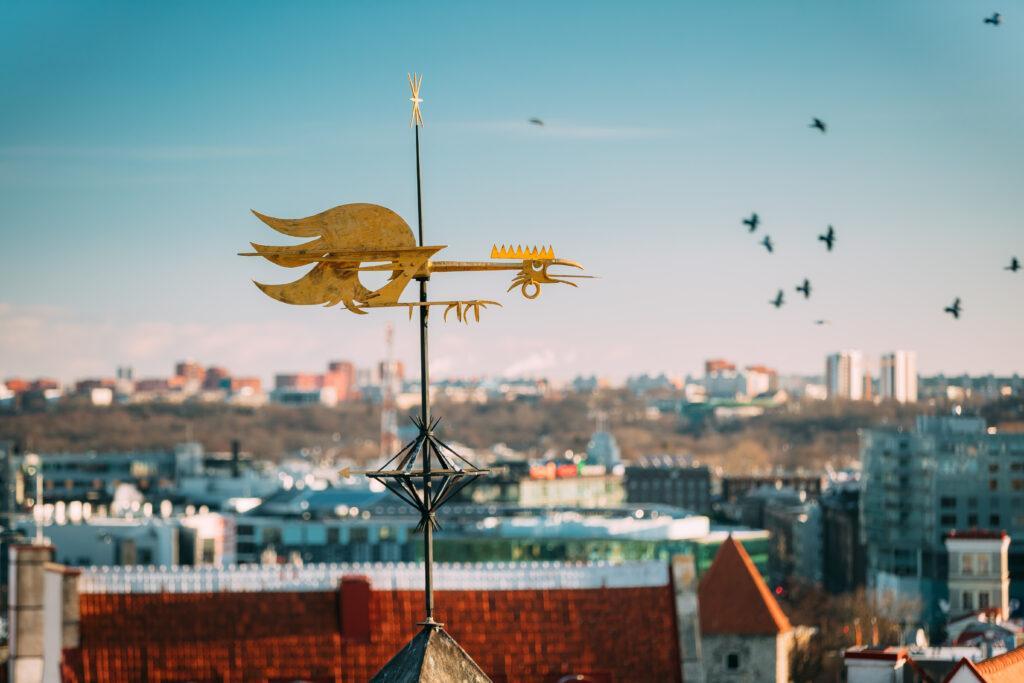 Guided tours in English, Japanese and Estonian
Discover the magical Old Town of Tallinn, wander the picturesque streets of Kadriorg and Kalamaja or enjoy legends and ghost stories. Available options include private tours, smaller and bigger groups.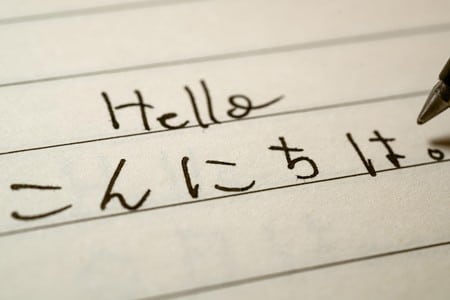 Interpretation and translation in English, Japanese and Estonian
Do you wish to familiarize yourself with Estonia, communicate with local business partners or friends, translate documents or even literature? We offer both oral and written translation.